HAMMERsrl POLSKA
We are an authorized dealer of Hammer srl in Poland. The HAMMERsrl company specializes in the design, construction and sale of hydraulic hammers weighing from 60 to 15500 kg, suitable for all models of excavators, backhoe loaders, skid steers and mini excavators. The product range also includes crushers, demolition shears, scrap cutters and spare parts for all our machines.
All our devices are manufactured by Hammer.srl in Italy and do not have components from other manufacturers.
MADE IN ITALY.
The choice of material for production and its transformation into finished product is the result of 40 years of experience in the field of metallurgy and mechanics. This allows us to find the best steel alloy on the Italian market.
In addition, Hammer srl it adopts rigid criteria for testing, that guarantee the high quality of its products.
The various machining processes are:
Design
Construction (cutting, turning and milling, heat treatment, grinding)
Warehouse
Sale
Assistance
Hammer has a very significant percentage of exports to European and non-European markets, equal to 85% of total turnover.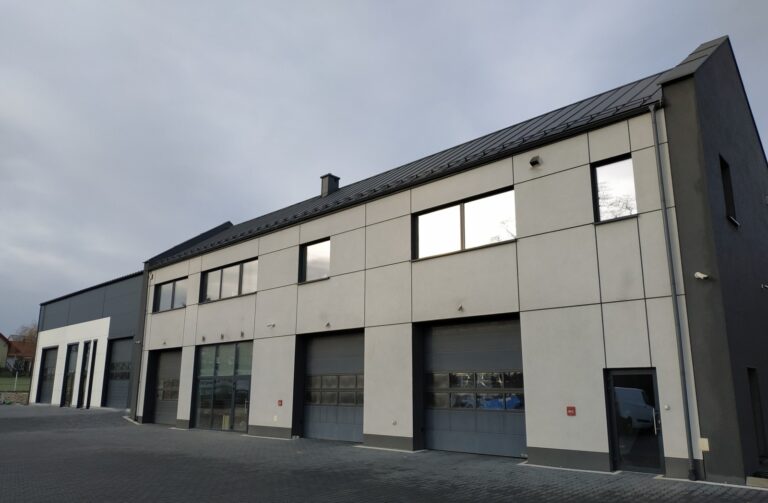 Headquarters HAMMERsrl in Poland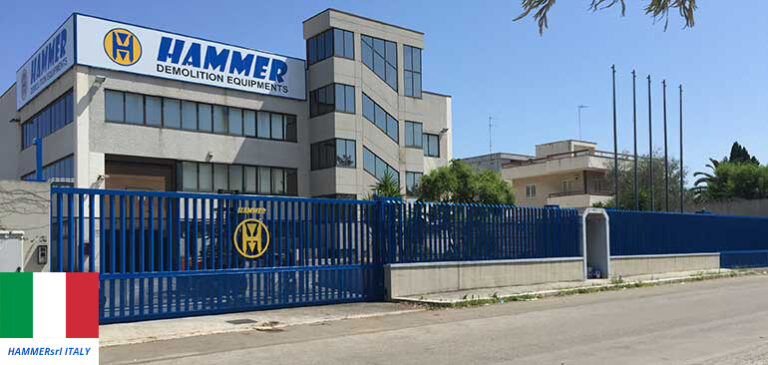 Headquarters HAMMERsrl in Italy